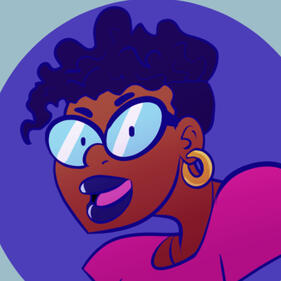 TechnoToast
I'm an illustrator & graphic designer who loves the surreal and has a whole bunch of projects.
---
📢 Commission Status: OPEN! 📢
📢Store Status: OPEN!📢
---
June Special Sticker Club Promo!
Join my sticker club at any time before July 1st and you get 3 months worth of stickers in ONE bundle!